First charity activity of this summer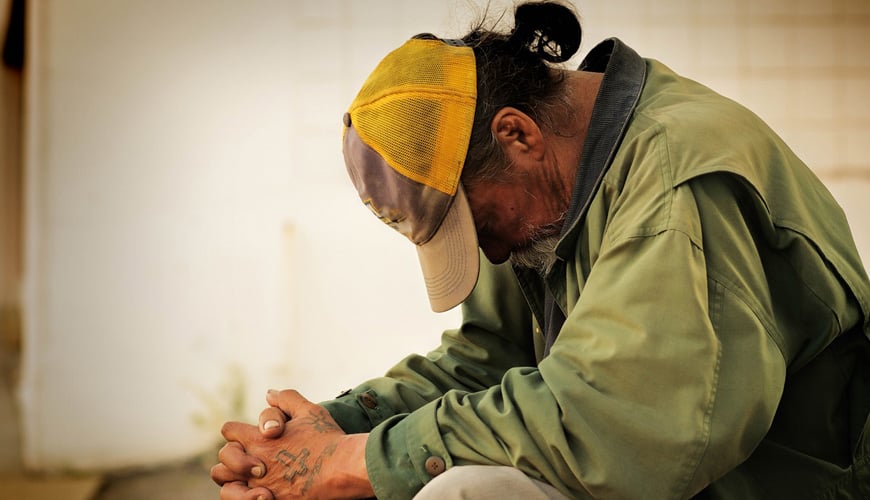 Cause Description
In this summer, the first our charity is help homeless people around the city. They need new clothes, a little money to buy food. This activities are only temporary. Homeless people need more than that, it is work and harbourage. To do it, we need more help from incorporation , specially that is nonprofit organization and NGO.
Cause Content
100 volunteers needed for this charity activity.
We aggregate in the city center at 8:00 pm.
Everyone will get items and we divided into 2 group to start to 2 directions.
We will go to the place where homeless usually stay and give items for them.
Every group has a leader and a secretary to note important problems what we will ask for help from nonprofits organization or NGOs.
NOTE: Everyone ensure safety and punctuality.