Building clean-water system for rural poor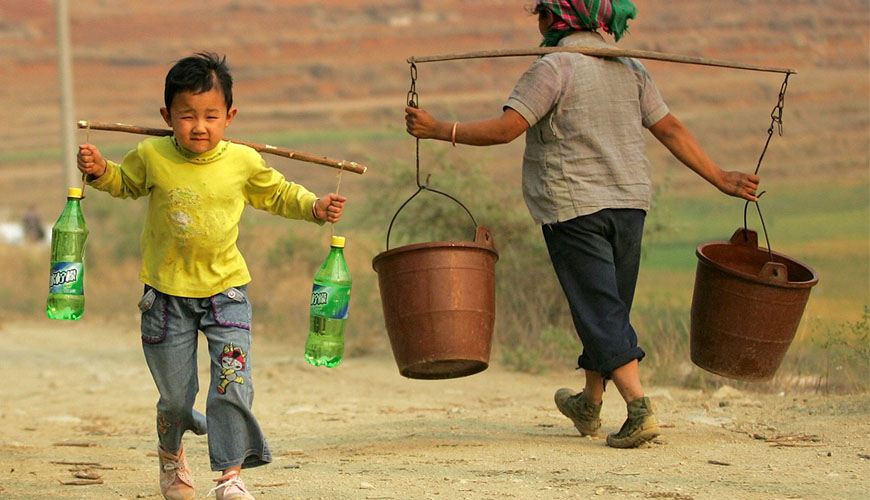 Cause Description
In some regions in the west, every year, when the hot season comes, serious water shortages occurs. At there, everybody have to walk tens of km to get clean-water. So this charity is building clean-water system for people at there.
cause content
100 volunteers needed for this charity activity.
We aggregate in the city center at 8:00 pm.
Everyone will get items and we divided into 2 group to start to 2 directions.
We will go to the place where homeless usually stay and give items for them.
Every group has a leader and a secretary to note important problems what we will ask for help from nonprofits organization or NGOs.
NOTE: Everyone ensure safety and punctuality.